Local Search, Google Maps Optimisation and Google Places Optimisation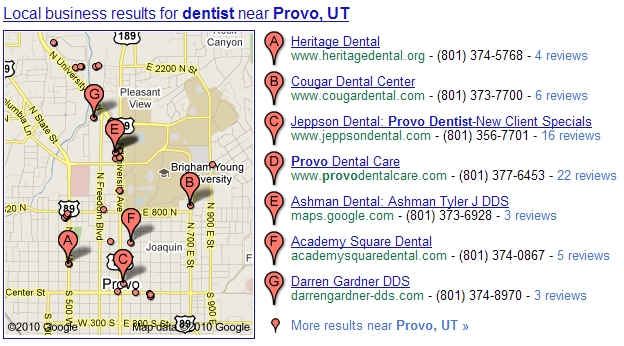 Why do You Need Google Maps Optimisation from YST ?
Our potential customers are abandoning traditional directories like the Yellow Pages and replacing them with Google. If your business is based in a particular geographic area and you're not appearing in Google maps then your spot may have taken by one of your competitors.
As Google Map experts we understand the all factors that Google considers when determining which businesses should appear at the top of a particular map. We can get you the best rank and faster results. It's that simple.
Our Google Maps Optimisation service is a very cost and time effective way to promote your business and drive traffic into your website. Best of all, once we have asked you a few simple questions we do all the hard and smart work and keep you informed on a monthly basis of our progress. Contact us for more information or sign up now.
Limited Offer
There is a strict limit on how many businesses Google will show on the first page of map returns. Therefore we will only work with up to three businesses focusing on the same geographical area in the same industry. Get started today to avoid any disappointment.